WHO WE ARE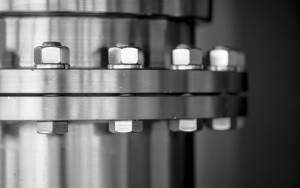 Fabulous Hardware & Engineering S/B started its humble beginning in 1993 as a sole-proprietor in industrial piping & waste water treatment.  We are specialized in industrial piping systems planning and fabrication which include PVDF pipes, process pipes, chemicals pipes, sewerage pipes and water pipes in Kuala Lumpur, Klang Valley, Selangor and other states of Malaysia. We also provides industrial piping services such as piping design, fabrication, installation, and contract pipe maintenance services for construction projects and commercial and industrial properties nationwide. We supplies the finest industrial piping contracting services to meet each and every of your industrial needs. Furthermore, we are capable of designing, welding, fabricating, and maintaining industrial piping systems for all industrial and construction environments including factory, treatment plant and production plant. Besides industrial piping, we are also specialized in commercial piping like hotel, swimming pool, water theme park, etc.
Besides our main core industrial piping, we also provised one-stop industrial & factory services like Mechanical Services (Rapairing Pumps, Motors & Agitators), Engineering Plastic Fabrication Systems, Equipment & Tools Hook Up as well as Steel & FRP fabrication.
Fabulous Hardware & Engineering S/B is supported by a team of skilled work force, which possesses significant working experience in the industries and is well equipped to undertake customer's need effectively.
Fabulous Hardware & Engineering S/B is structured as such to provide the best available price, quality and services to meet our client's satisfaction and requirements.
If you have any questions, please do not hesitate to contact us